July 10th, 2014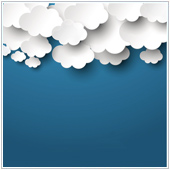 If you are like many other business owners or managers there is a good chance you have a clean and organized file and folder system on your computer. This is great, but what about your mobile device? It can be hard to keep your files and folders organized on mobile devices, especially on a Windows Phone. This is actually one of the biggest pieces of feedback from users about the operating system. In an effort to make it easier to manage files and folders on your Windows Phone, Microsoft has just released a new app.
About the Files app for Windows Phone 8.1
In late May, Microsoft posted an article on their Windows Mobile blog announcing that the Files app had been launched. The idea behind this app is that it allows easier viewing and managing of files and folders on your Windows Phone.
Read more.